Aenzay Facility Management services cover a wide variety of housekeeping services. It eases the stress and assists you in holding your private home the manner you like it. We can run errands, wash garments, do some ironing for you, or do a chunk of dusting and hovering. If something you need our Housekeeping crew to do, they may do it for you. Touch our admin group, and they may be glad to introduce you to our complete variety of home tasks duties. Housekeeping services One of the most massive standards we've got while hiring everybody for our house responsibilities crew is they first need to be superb at all the jobs you. Our housekeeping group is a splendid bunch of human beings! Completely skilled cleaners who never have a problem doing a little extra for our customers may be. We pass the mile to get housekeeping services remarkable at cleansing and are straightforward due to the fact we understand how crucial each of this stuff.
Some of the amazing house keeping services that you will get from us are: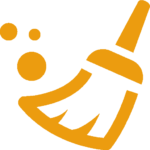 Cleaning services
With our office cleaning specilities we will make shore that every corner of office clean and there is no room for dust.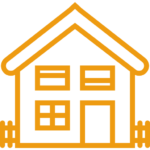 maintenance services
We will manage and maintain the office perfectly even the janitorial service will be provided to enhance the look.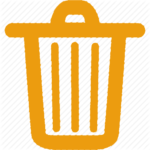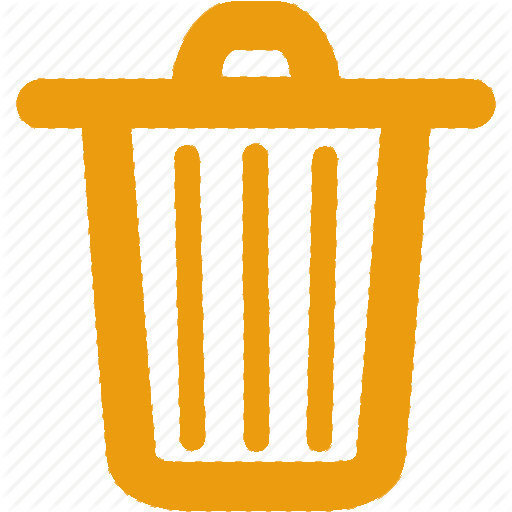 Recycling services
At Aenzay Facility Management We are going to gather and ensure the proper management of all the materials that require recycling.
Aenzay house keeping team is based on seasoned professionals.  AFM have more than 10 years' experience in serving our clients. We achieve the task with special care and deep attention to all details that aid us in accomplishing our goal.It means that your home or office premises look elegant because the guest can arrive at any time. We pride ourselves on designing the house keeping services to meet exceptional standards. Though, we provide the best possible and professional services to our clients. We ensure that every concern of clients is addressed. It's the reason we do a follow-up after tasks. Moreover, it leaves us with great satisfaction and a sense of pride.