Building And Renovation Services
Building And Renovation Services at Aenzay Facility Management. We understand that your building is an important asset, and we're committed to helping you maintain and improve its value through our comprehensive building and renovation services. Our team of experienced professionals are dedicated to providing high-quality, cost-effective solutions that meet your unique needs and exceed your expectations.
Aenzay Facility Management is your trusted partner for all your building and renovation services. We bring together a team of experts. A commitment to quality, and a dedication to cost-effectiveness to ensure your property remains valuable and attractive.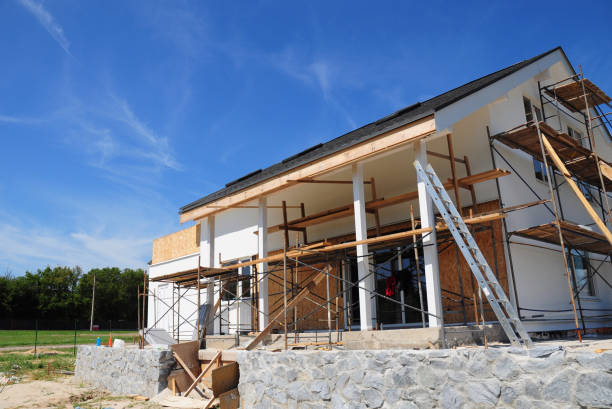 Wide Range Renovation Services, Including:
Interior Renovation Services: We can help you transform the interior of your building with custom design solutions, high-quality materials, and expert craftsmanship. Moreover, from new flooring and paint to updated lighting and fixtures. We'll work closely with you to create a space that meets your needs and reflects your style. So, avail Interior renovation services by our professional to give your space a new look.
Exterior Renovation Services: Similarly, also specialize in exterior renovations. Including roof repair and replacement, window and door replacement, siding installation, and more. Furthermore, when you avail building and renovation services. We'll help you improve your building's curb appeal and enhance its energy efficiency. Furthermore, our expert will make sure that the use of good elements will protect your elevation for years to come. So, avail top-notch Exterior renovation services by our dedicated team and have the best experience in town.
Structural Repair and Maintenance: If your building has structural issues. Our team can provide comprehensive repair and restoration services to ensure its safety and stability. We'll conduct a thorough assessment of your building's structure and provide targeted solutions to address any issues we find. So your commercial or residential building might be getting old and it's time for its structural repair and maintenance.
At Aenzay Facility Management. We're committed to providing the highest level of service and quality in every project we undertake. Our team of skilled professionals has the experience, expertise, and dedication to deliver exceptional results that meet your needs and exceed your expectations. Call us at 0307 7773273 to avail our services in Lahore and Islamabad.