Welcome to our page about skilled carpet cleaning. Carpets are an important part of making any room feel warm and welcoming. But daily wear and tear, spills, and spots can affect how they look and how clean they are. At Aenzay Facility Management, we know how important clean rugs are to make your home or office feel better as a whole.
So, we offer specialized carpet cleaning services to give your carpets a new lease on life and restore their original beauty. In this piece. We'll talk about what our carpet cleaning services can do for you and how they can make your home a place of comfort and freshness.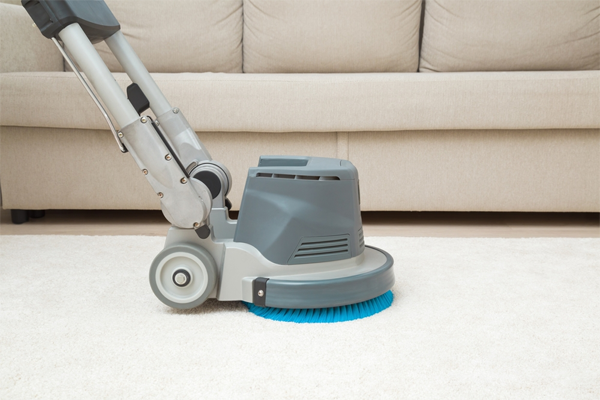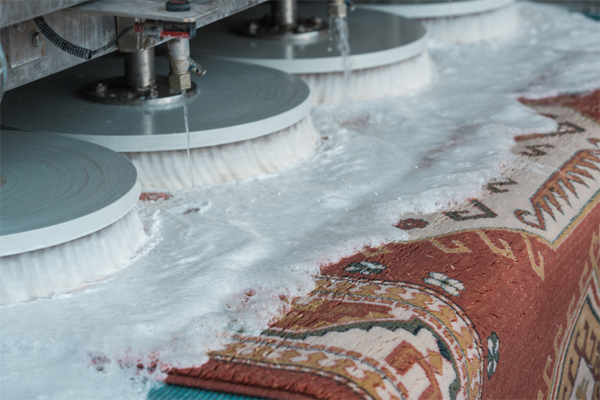 Tailored Solutions for Your Unique Carpets
We know that every carpet is different and has its own set of features and cleaning needs. Our professional carpet cleaning services are made to meet your carpets' unique needs. Whether you have old, fragile rugs or new, high-traffic carpets. Our team of skilled technicians has the knowledge and skills to give you options that are right for you.
Our method of caring for carpets is founded on a careful analysis that considers the specifics of each individual item. We examine the very structure of your carpets. Looking at things like the fiber type, pile density, and current state. This thorough analysis acts as our compass, pointing us in the direction of the best cleaning procedures and customized product choices.
Advanced Techniques for Deep Cleaning
We keep up with the latest changes in carpet cleaning technology because we want to give you the best results possible. We use cutting-edge methods and high-tech tools to make sure that your rugs are thoroughly cleaned. With methods like hot water extraction and capsule cleaning. We get rid of dirt, allergens, and pollutants that are deeper than the surface. Our advanced methods clean all the way down to the bottom of your rugs, leaving them clean, fresh, and revived.
Skilled Carpet Cleaning Team
The Carpet Cleaning Team at AFM is a symbol of knowledge, commitment, and healing love. Our team is a shining example of excellence in the field of carpet cleaning since we have a thorough understanding of the wide range of carpets. They set out on a mission to restore the vibrancy and cleanliness of your carpets with a variety of cutting-edge techniques, precision-driven procedures, and eco-friendly cleaning products.
We carefully evaluate each fiber and take into account the distinct density of each pile as we design a customized strategy that complements the distinctive qualities of your carpets. Trust in the expertise of the Carpet Cleaning Team at AFM for a transformative experience.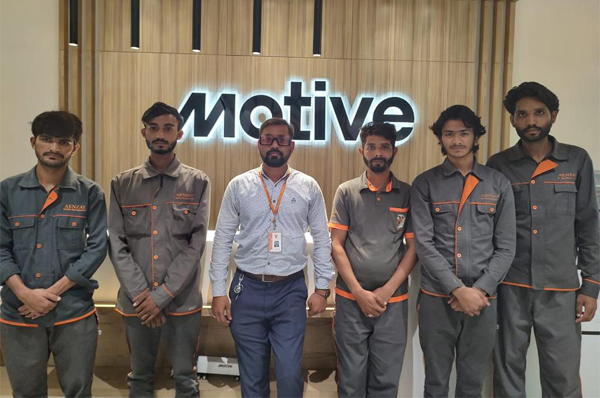 Healthier Indoor Environment
Carpets can hold a lot of allergens, dust mites, and other tiny particles that can affect the air quality inside and cause allergies or breathing problems. Our professional carpet cleaning services focus on getting rid of these secret contaminants. Making your home or place of business healthier. Through our thorough cleaning techniques and powerful extraction methods. We remove deeply buried allergens, dust, and pollutants from your carpets. This significantly lowers the risk of allergic reactions.
Odor Neutralization and Freshness
Bad smells can linger in your carpets, which takes away from the general feel of your room. Our carpet cleaning services include effective ways to get rid of smells and make the room smell fresh and pleasant again. We use special deodorizers that get deep into the carpet fibers and get rid of smells where they start. By getting rid of bad smells, we give your carpets a new lease on life and fill your space with a delightfully fresh scent that makes you feel welcome with every step.
Longevity and Preservation of Carpets
Professional carpet cleaning is not only important for keeping your carpets clean but also for keeping them in good shape and making sure they last as long as possible. Over time, dirt and other things can get stuck in the threads, causing them to break down and lose their shine. Our expert cleaning methods get rid of these particles, which keeps your rugs from wearing out too quickly and keeps them in good shape. By using our carpet cleaning services, you can make sure that your rugs last longer, keep their beauty, and continue to be a focal point of your decor for many years.
Customer-Centric Approach
At Aenzay Facility Management, we're proud of the fact that we put the customer first. Our skilled technicians work hard to go above and beyond your hopes by giving you friendly and dependable service. We know that every client's needs are different, and we do our best to meet your wants. We work with you to make a customized cleaning plan that fits your schedule and cleaning needs, whether you need a one-time deep cleaning or monthly maintenance. Our goal is to make sure you're happy and leave you with rugs that look and smell like new.
Why Choose AFM for Carpet Cleaning
Choose Aenzay Facility Management to clean your carpets, and you'll get knowledge and professionalism that can't be beaten. Our highly skilled techs have the knowledge and tools they need to do an excellent job. We've been in this business for a long time, so we know how different carpet materials work and use special techniques to make sure they're clean. We use state-of-the-art tools and eco-friendly cleaning products to get rid of dirt, stains, allergens, and smells. This leaves your carpets clean, fresh, and free of any harmful substances. We stand out because we care about our customers and pay close attention to the details. Trust Aenzay Facility Management to change your carpets and make your home or business look clean and welcoming.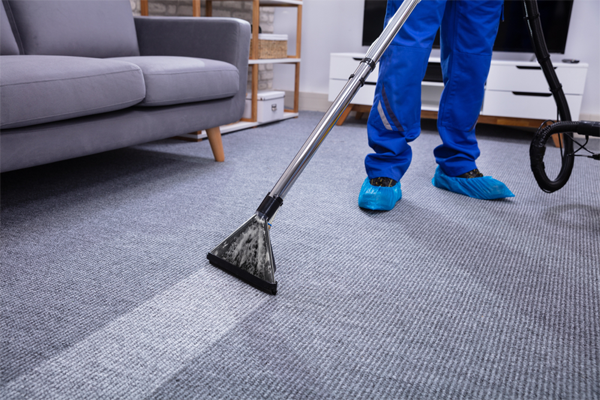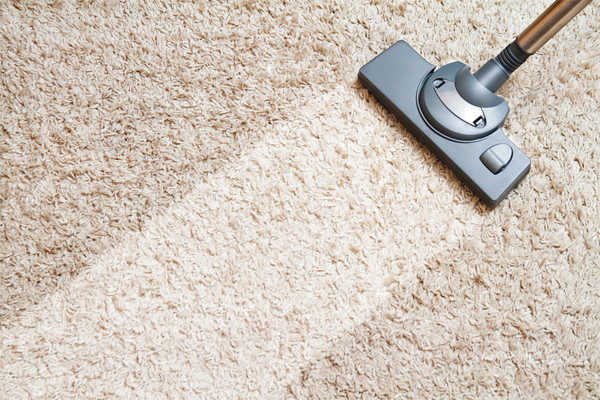 FAQs Regarding Carpet Cleaning at AFM
When you hire Aenzay Facility Management to clean your rugs, you're making an investment in their comfort, beauty, and longevity. We stand out because of our custom solutions, cutting-edge techniques, and dedication to customer happiness. See how your carpets change as we get rid of stains and odors and make the surroundings healthier. Contact us today to book a professional carpet cleaning and rediscover the joy of cleaning carpets that make your space look and feel better as a whole.