We're delighted that you discovered our page concerning professional deep cleaning services. A regular cleaning practice might not always get to all the hidden spots where dirt, grime, and bacteria can build up over time. That's where our services for deep cleaning come in.
Our team of trained professionals has the knowledge, skills, and advanced cleaning methods to clean your space thoroughly and make it feel new again. There are great importance and benefits of deep cleaning. It can help bring back the cleanliness and freshness of your space.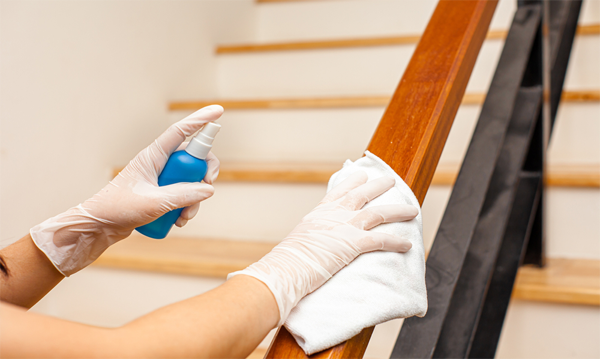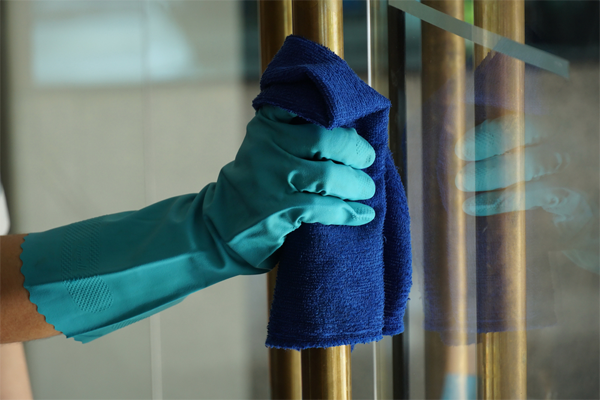 Comprehensive Deep Cleaning Services
We design our meticulous deep cleaning services to target the toughest dirt, grime, and germs that tend to accumulate in areas that are hard to reach and often overlooked. Our dedicated team of cleaning experts takes extra care to clean every nook and cranny, leaving no corner untouched. 
We understand that standard cleaning methods may not be sufficient for deep-seated dirt and stains. Which is why we employ specialized techniques to achieve the best results. Our effective cleaning products are not only powerful in removing grime but are also environmentally friendly. Ensuring a safe and healthy environment for you and your loved ones.
Enhanced Indoor Air Quality
The quality of the air inside can have a big effect on people's health and well-being. Dust, allergens, and pollutants can build up over time in rugs, furniture, and other surfaces, making the air quality worse. Our deep cleaning services focus on getting rid of these contaminants, which makes breathing problems and allergens less likely. We use advanced cleaning methods like steam cleaning and hot water extraction to get rid of allergens and particles that are stuck in the carpet. This makes the air in your home cleaner and healthy.
Skilled Deep Cleaning Team
Our skilled deep cleaning team works hard to make sure your home or office is as clean and healthy as possible. Our team members are pros at cleaning because they have years of experience and go through a lot of training. We use cutting-edge tools and cleaning products. That is safe for the environment to make sure that the cleaning process is thorough and effective.
Our team pays close attention to every detail, from carpets and furniture to hard-to-reach spots. As a result, your space will be spotless clean and feel new again. Trust our deep-cleaning professionals to make your home healthy and more welcoming for you and your family.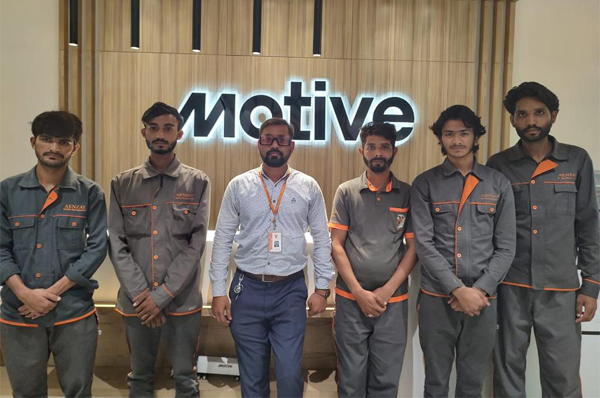 Revitalized Surfaces And Fixtures
Over time, spots, grease, and grime can build up on surfaces, fixtures, and appliances, making them look old and worn. Our deep cleaning services give these surfaces a new lease on life, bringing back their original shine and beauty. We use professional cleaning products and methods to get rid of tough spots and built-up residue on everything from stainless steel appliances to tile and grout. By refreshing surfaces and fixtures, we help improve the look of your room as a whole.
Thorough Carpet And Upholstery Cleaning
In regular cleaning routines, carpets and furniture often slip from focus. However, during our deep cleaning process, we prioritize these areas and ensure they undergo thorough cleaning and refreshing. We use modern ways to clean carpets, like hot water extraction, to get rid of dirt, allergens, and stains that are deep down. In the same way, our methods for cleaning upholstery successfully get rid of dirt, dust, and stains, leaving your furniture looking and feeling like new.
Expert Deep Cleaning Services For Hard Floors
Hard floors like hardwood, tile, concrete, and vinyl need special care to stay looking nice and last as long as possible. As part of our deep cleaning services, we clean and maintain hard floors in a thorough way. We use the right cleaning methods and products to get rid of dirt, grime, and waste without doing any harm. Our team has been trained to deal with different kinds of hard floors.
Post-Construction Or Renovation Cleaning
If you just finished building or remodeling. Our deep cleaning services can help you get your space back to how it was before. We know that cleaning up after a building project is hard because of things like dust, debris, and leftover materials. Our team will thoroughly clean your space, eliminating any mess associated with construction and ensuring that it becomes safe and clean for your occupancy.
Why Choose AFM For Deep Cleaning Services
Deep cleaning services that are all-inclusive and can be tailored to meet your requirements are one of the many things we provide here at Aenzay Facility Management. In order to provide you with comprehensive and meticulous deep cleaning. Our staff employs cutting-edge cleaning techniques, specialized tools, and high-quality cleaning chemicals. 
We give careful attention to each and every detail and seek out filth, grime, and allergies that have been hiding for a significant amount of time. When you take advantage of our deep cleaning services, the area in question will no longer only appear brand new but also feel thoroughly clean and revitalized.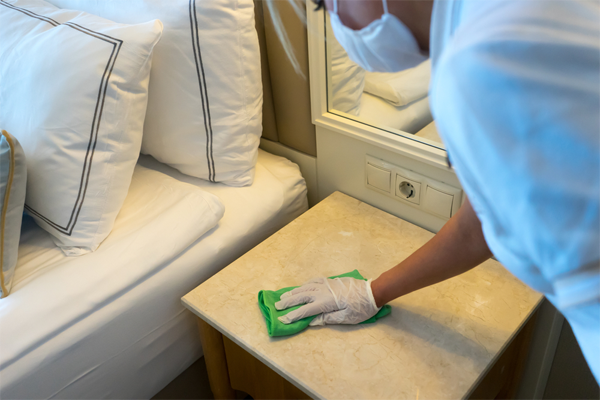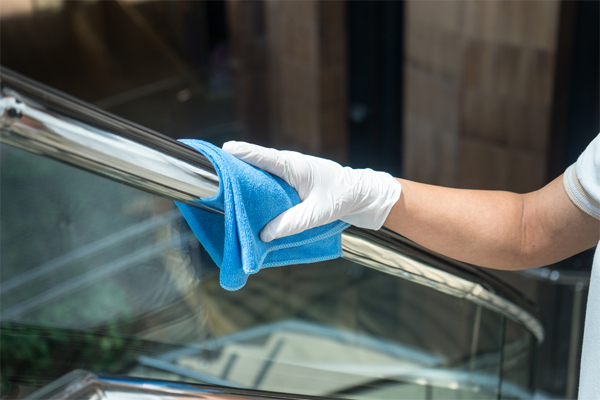 FAQs Regarding Deep Cleaning Services At AFM
Spending money on professional deep cleaning services is a smart way to keep a place clean, healthy, and welcoming. At Aenzay Facility Management, our team of skilled professionals works hard to give deep cleaning results that are second to none. Contact us today to set up your deep cleaning service and see how our specialized cleaning solutions can make a big difference.