Aenzay Facility Management
AenZay Facility Management was founded on a necessity for the corporate sector nationwide. As it was one of the pioneer's facility management setup that took place on the demanding principle of the corporate sector requiring such purified and professional integrated facility services in order to improve their work performance and take up all the problematic and tricky operations within an office and ongoing mega projects. Diversified experience of our trained professionals with the ability of cognitive project management and situational-based decision making helps them to maintain high standards of quality and commitment.
AenZay Facility Management is one of the few companies in Pakistan providing integrated facility services which includes a long chain of facility management solutions e.g repair & Maintenance services to civil works & cleaning solutions for the corporate sector our work scope has such dense corporate facilities. Aenzay's trained professionals always strive for 100% Client satisfaction with that our client's portfolio tells a similar story of how we are dealing with our respected clients over the years.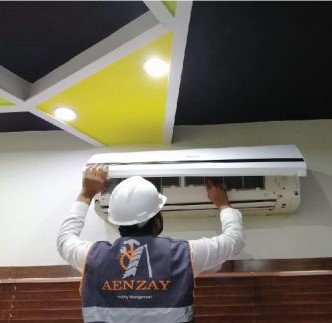 OUR EXPERIENCE WITH CLIENTS
We have continued experience of serving CCBPL ( one of the largest FMCG ) for the last two years. The buildings comprise one State of the art Training Facility " CDC/ KO Learning Center", the Zucchini Building at Lahore Plant, and the Center of Excellence ( COE ) at Gulberg Lahore. Our services have been recognized on various occasions. We are complying with all the required Labor laws including Social Security, EOBI, Life Insurance, Educational Cess, etc. We believe in ECO- FRIENDLY services and our parent firm is also OHSAS 18001 & ISO 9001 certified which depicts our commitment towards quality and safety. Following are few snapshots of our services at various locations;
We have been providing the best services to many of our customers for years. it is the experience that we have and the trust that we have built because of which our customers only select us. Apart from that, we have the most talented and skilled team of cleaners that will meet all your requirements.
Our team is well educated and professional
Very well trained, skilled, and professional labor
Projects are supervised by civil engineers and site supervisors
Transparency in agreement & construction
Daily / Weekly progress reports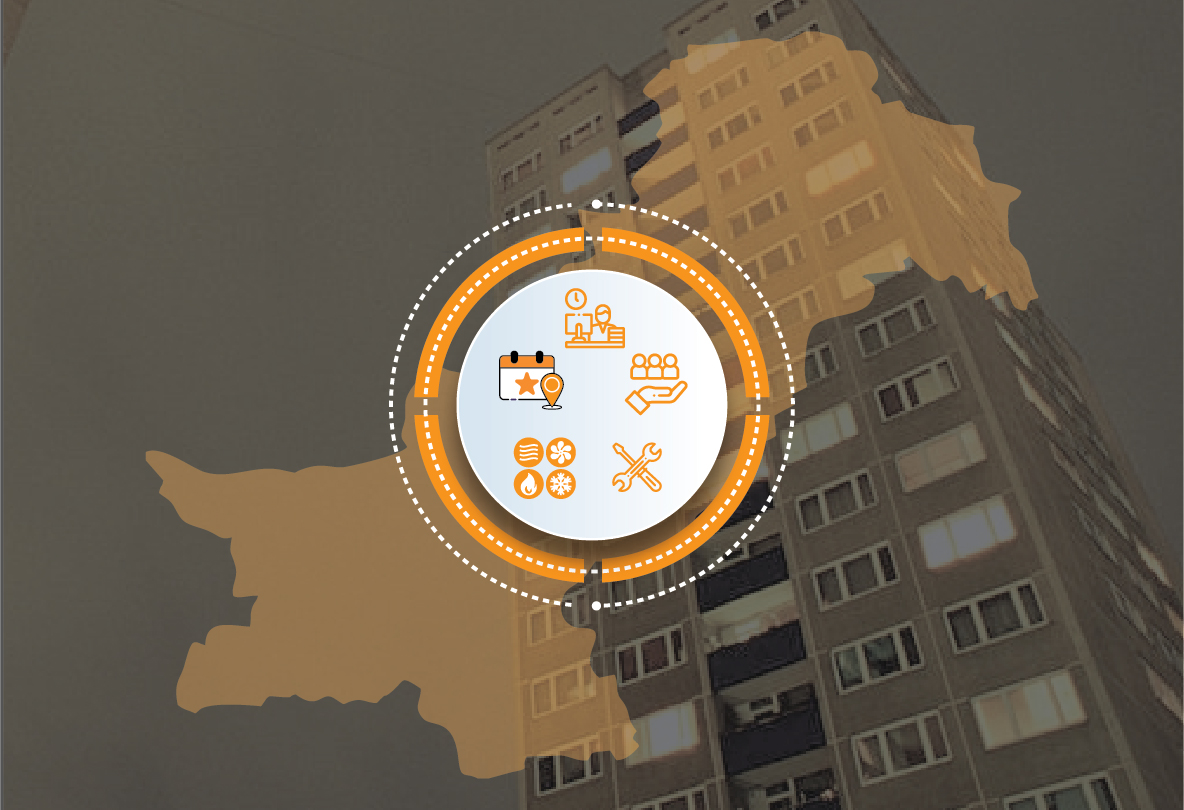 HEALTH AND SAFETY AT WORK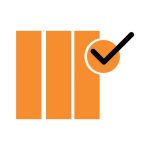 HEALTH AND SAFETY AT POLICY
It is in our SOP to provide a safe and accident- free atmosphere to employees. Moreover, a safe and healthy environment is not built overnight. They're the outcome of continuous effort and determination to create benchmarks in order to provide a safe environment.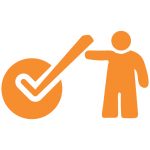 Aenzay ensures that its employees apply health and safety standards in the workplace, special training sessions are conducted in this regard. Failure to comply is sufficient grounds for disciplinary action or for termination of employment in either contract also.