OFFICE SUPPORT SERVICES
Office support services are a key part of making sure that a business or organization runs smoothly. These services include a wide range of administrative, operational, and organizational chores that are necessary for day-to-day operations. Office support services are the backbone of a well-run workplace. They take care of things like managing schedules, handling mail, and setting up meetings. They also make sure the office is well-stocked with materials and has a friendly atmosphere. These services not only help workers be more productive by giving them more time to work on important tasks, but they also help create a positive and organized work environment. Whether it's a small start-up or a big company, good office support services are essential for improving workflow and making the workplace a good place to work.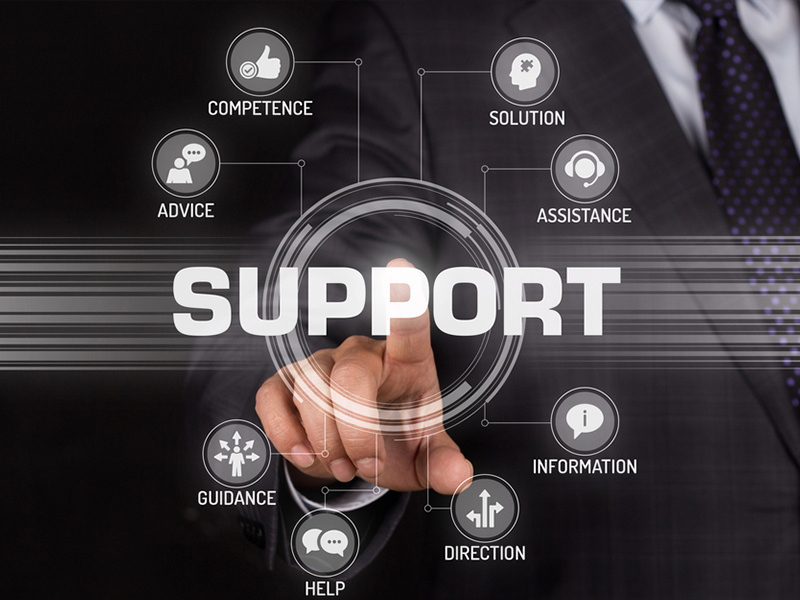 Office Supplies:
The administrative departments of the businesses that are AenZay Facility Management's corporate clients benefit from the fact that the facility management company offers utilities services. Because the facility management firm also provides services for utilities, the administrative departments of the companies that are corporate clients of AenZay Facility Management benefit from the fact that the facility management company provides these services.
Courier Services:
Because the company has such a large network of distribution centers, AenZay Facility Management is able to provide its customers located in any area of the country with a wide range of shipping and delivery options. These options include both standard and expedited shipping options. In order to properly fulfill the orders that their customers have placed with them, the sorts of businesses being discussed here make use of a wide variety of delivery strategies from which to choose.
Printing & Photocopier Services:
We are of the opinion that commercial firms, educational institutions, and government agencies all have a major need for printing and photocopying services; for this reason, we make both of these services available to the general public. In addition, we are of the opinion that these three types of organizations all have a significant need for these services.
We have been providing our customers with high-quality services for office support.
So it is the time that you make the right choice and select Aenzay facility management as your provider of the housekeeping services and preventive maintenance services. We will be at your service on a single call. All our services will win your trust in the best possible way as well as they are all available at affordable rates.